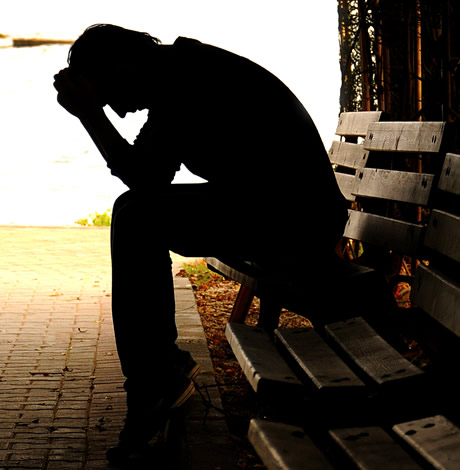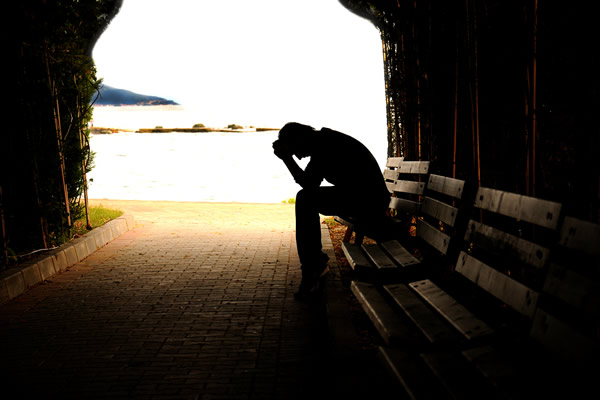 NEW YORK — LGB teens are more likely to plan or commit suicide according to research published this week in the journal JAMA, CNN and other outlets report.
Looking at answers in the 2015 National Youth Risk Behavior Survey in the U.S., researchers found that 40 percent of high school students who are considered sexual minorities were seriously considering suicide, CNN reports.
Transgender teens were not included in the U.S. government's survey, but research has shown that transgender youth may face a similarly high, if not higher, suicide risk.
The survey, conducted by the Centers for Disease Control and Prevention, looked at a nationally representative sample of 15,624 students across the country in that were in grades 9-12 (typically 14-18 years old).
Of the sexual minorities in the study, 34.9 percent were planning suicide and 24.9 percent had attempted suicide in the previous year. Compared with heterosexual teens, those numbers are exceptionally high: Of the straight teens in the study, 14.8 percent had seriously considered suicide, 11.9 percent had been planning suicide, and 6.3 percent had made an attempt in the past year, CNN reports.
The children who were bisexual faced the greatest suicide risk; 46 percent had considered suicide in the past year. Bisexual girls were the most vulnerable, with nearly 48 percent saying they had considered taking their own lives, CNN reports.
Girls who identify as lesbian also had higher rates. More than 40 percent said they seriously considered suicide in the past year; in comparison, 19.6 percent of girls who considered themselves heterosexual said they had seriously considered suicide in the past year. Of boys who identify as gay, 25.5 percent had, CNN reports.
Past research has noted the higher suicide risks for these groups, but much of that work comes from either regional surveys or young people surveyed who did not comprise a general sample, CNN reports.
This research is one of the first nationally available estimates representing the general population, and it documents how LGB teens' experience with suicide is different from that of other youth.
Research has shown that LGB students have fewer suicide rates when their schools have gay/straight alliances, CNN reports.
Publications
Washington Blade: LGBTQ News, Politics, LGBTQ Rights, Gay News